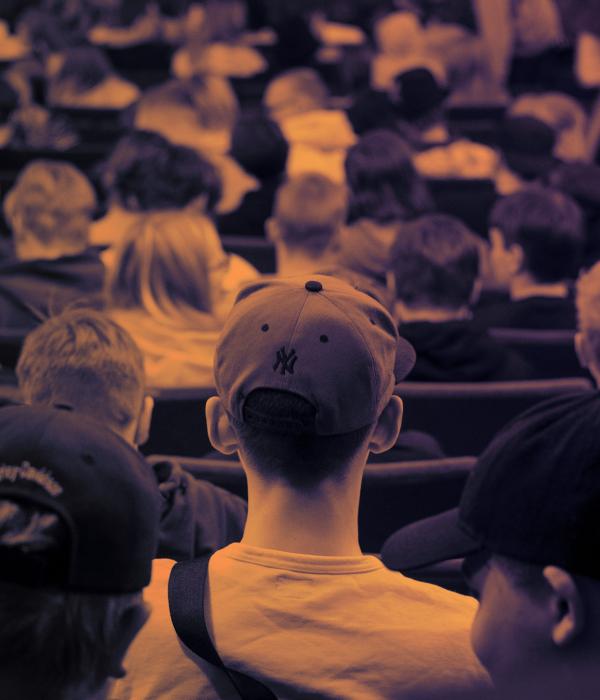 The Finnish National Theatre has developed its outreach activities in the realm of theatre-in-education and community work, instigating many projects and themed events to engage with different sectors of the FNT's audience base. These include discussion groups, drama courses, teaching packages, backstage tours and more. In addition to broader activities, the Theatre gives special focus to one Helsinki suburb at a time, inviting locals to engage through art.
In 2022, the FNT participates in Culture Kids and Art Testers projects and collaborates on Taidetekoja 00710. The latter project forms a part of the Helsinki Model, a City of Helsinki initiative to improve local access to participatory artistic and cultural activities in different neighbourhoods.
Our audience outreach activities are focused on improving access to theatre for everyone.
Additionally, to enhance and enrich outreach activities, we work together with other performing arts organisations, orchestras, and museums, organising annual Yhteiset yleisöt (Audiences in Common) seminars. 
Theatre Educator Hanna Häyhä is in charge of all the FNT's outreach activities and can be contacted by email hanna.hayha@kansallisteatteri.fi.